Day 1 was spent traveling from Nairobi to the town of Nanyuki just outside of Mt. Kenya National Park.
Back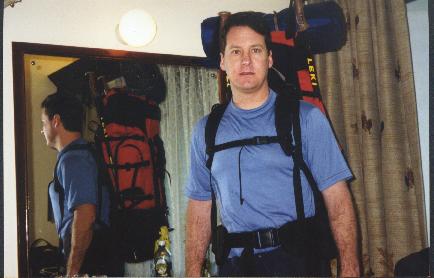 Packed up and ready to go from the hotel in Nairobi.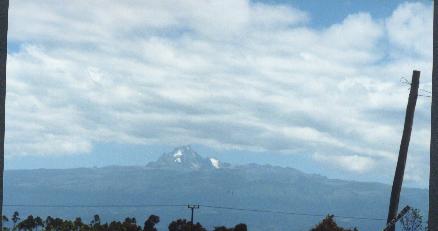 First glimpses of Mt. Kenya in the distance.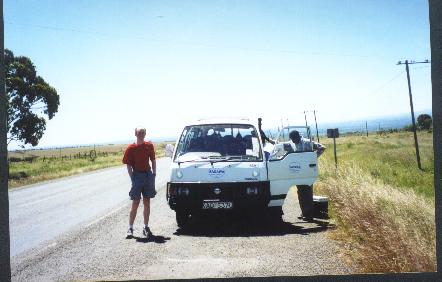 Radiator hose problems! This was our second stop for this problem.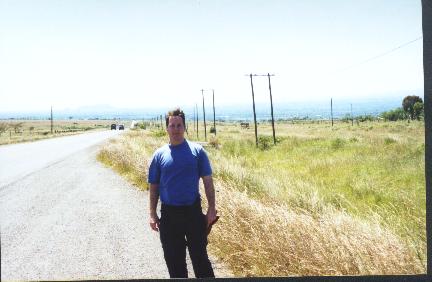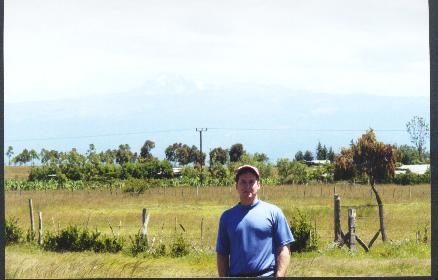 Mt. Kenya in the background.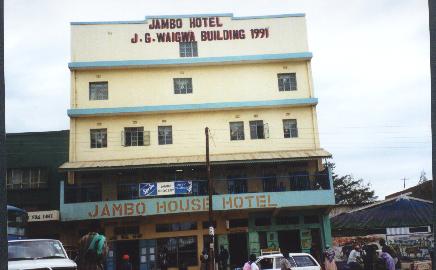 Our hotel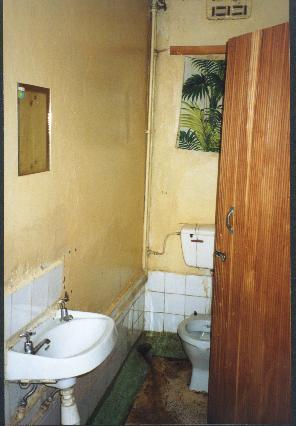 Our cozy bathroom in the hotel (Nanyuki).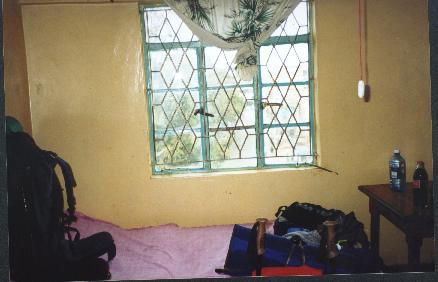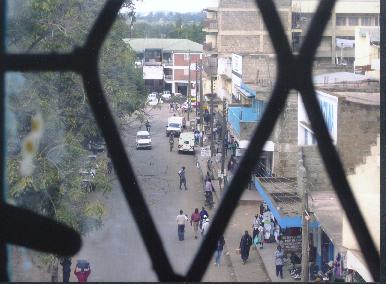 Scenic view from hotel room.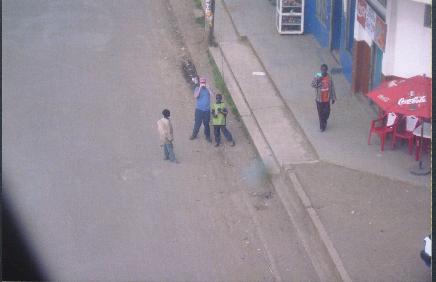 Andy taking a picture of Peter taking a picture.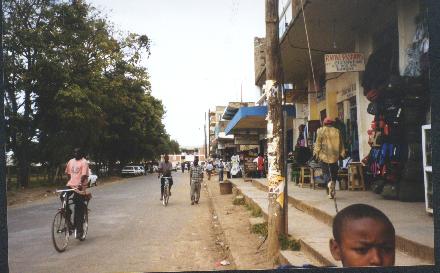 Daily life in Nanyuki.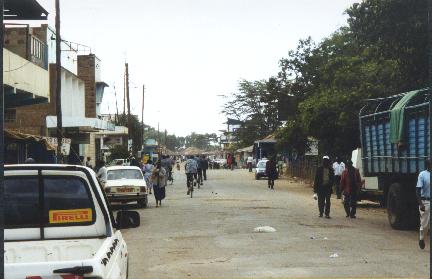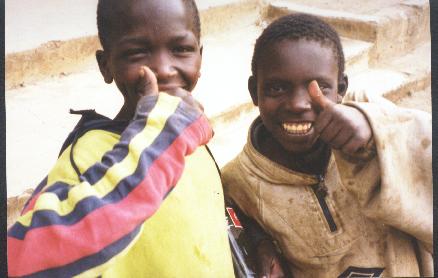 Our new found local guide John (left).